3 Church Street, Harlaxton, Nr Grantham, NG32 1HB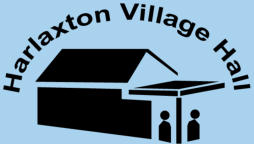 Your venue for:
Wedding Receptions, Parties, Shows, Clubs,
Exhibitions and Meetings, Social & Community Activities and Events
Book Us:
To book a room please go
here
:
Regular Activities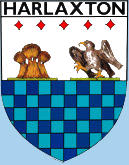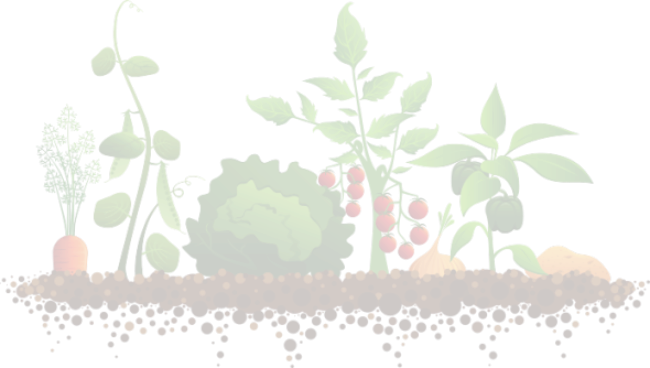 Harlaxton Gardening Club
Harlaxton Gardening Club offers a warm and friendly environment for our members to learn
from each other. We exchange ideas, tips and garden related resources such as seeds and
cuttings.
In the summer months we organise visits to members gardens or other attractions locally, and
in the winter months we have begun to host guest speakers. We have also various "hands on"
workshops such as wreath making and planting hanging baskets, and usually run two popular
plant sales a year.
Membership is £10 per annum, and guests can attend any of our events due a fee of £3.
We meet every first Wednesday of the month at 7pm
.
We currently have over 30 members with a range of gardening knowledge and areas of interest.
If you are interested in joining us, please contact:
Karen Young
07557 404726
, or
Jane Mann 07780 455632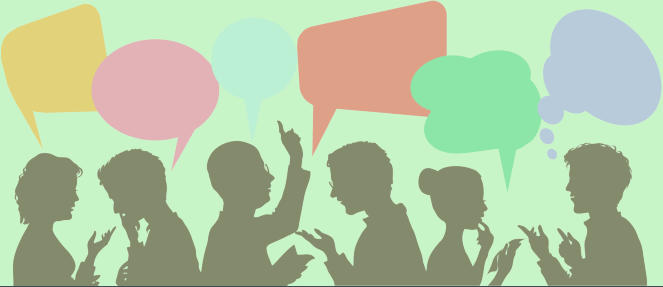 Harlaxton Women's Institute
We are a friendly group of women who meet each month in the Village Hall. We have interesting
speakers, and enjoy each other's company as well as home-made cakes, and we go on outings for
fun and education.
We also take part in local and national campaigns, for example climate change, modern slavery,
organ donation and awareness of physical and mental health issues.
We meet on the third Wednesday of the month at 7.15pm
.
Why not come along for a visit and see if you would like to join us.
More details from:
Jenny Twycross - President, jenny.twycross@ntlworld.com, 01476 571932
, or
Sue Carr - Secretary, suecarr@talktalk.net, 01476 594347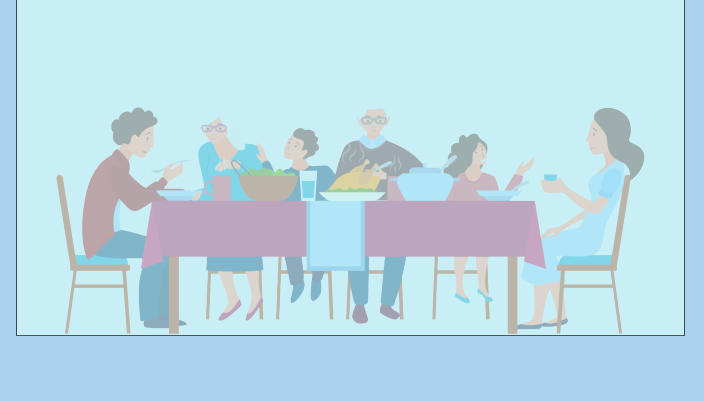 Lite Bite Luncheon Clubs
We aim is to provide people who live alone in Harlaxton Village, friendly company and an
enjoyable meal.
Lunch comprises of a cooked main course, followed by pudding, and finally a cup of tea or
coffee; all for the amazing price of £4.
Everyone who attends enjoys both food and company.
We meet monthly at 12:00 for a 12:15 meal on the second Wednesday of every month.
More details from:
Sheila Finch 01476 565086 or sheilafinch@gmail.com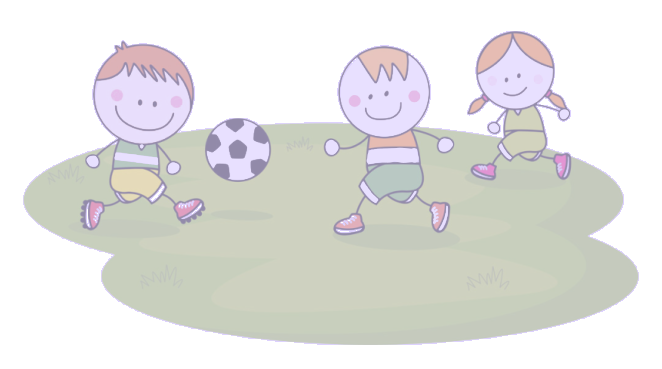 SupaStrikers
SupaStrikers was started in 2005 following the success at Soccercamps (football for school age children).
Trained coaches provide football fun for children aged 2-5 years at weekly indoor sessions.
Learning core football and movement skills, children also develop their awareness of shapes, colours, simple
numbers and social skills such as listening, sharing and teamwork.
Our approach will complement that of good playgroups and nurseries etc.
We work with a maximum ratio of 1 Coach: 6 Children, although most classes have no more than 12.
There is no 'heavy' coaching. We believe children learn best through having fun, therefore sessions are lively
and interactive.
Parents/Carers are encouraged to join in,
especially with the younger MiniStrikers.
Stability within the group is also important.
SupaStrikers operate on a membership basis to ensure that the children see familiar faces each time.
Classes are weekly on a Thursday 1600 to 1800.
To join the Harlaxton Class, click here:
https://supastrikers-lincoln.class4kids.co.uk/venue/29/harlaxton-village-hall